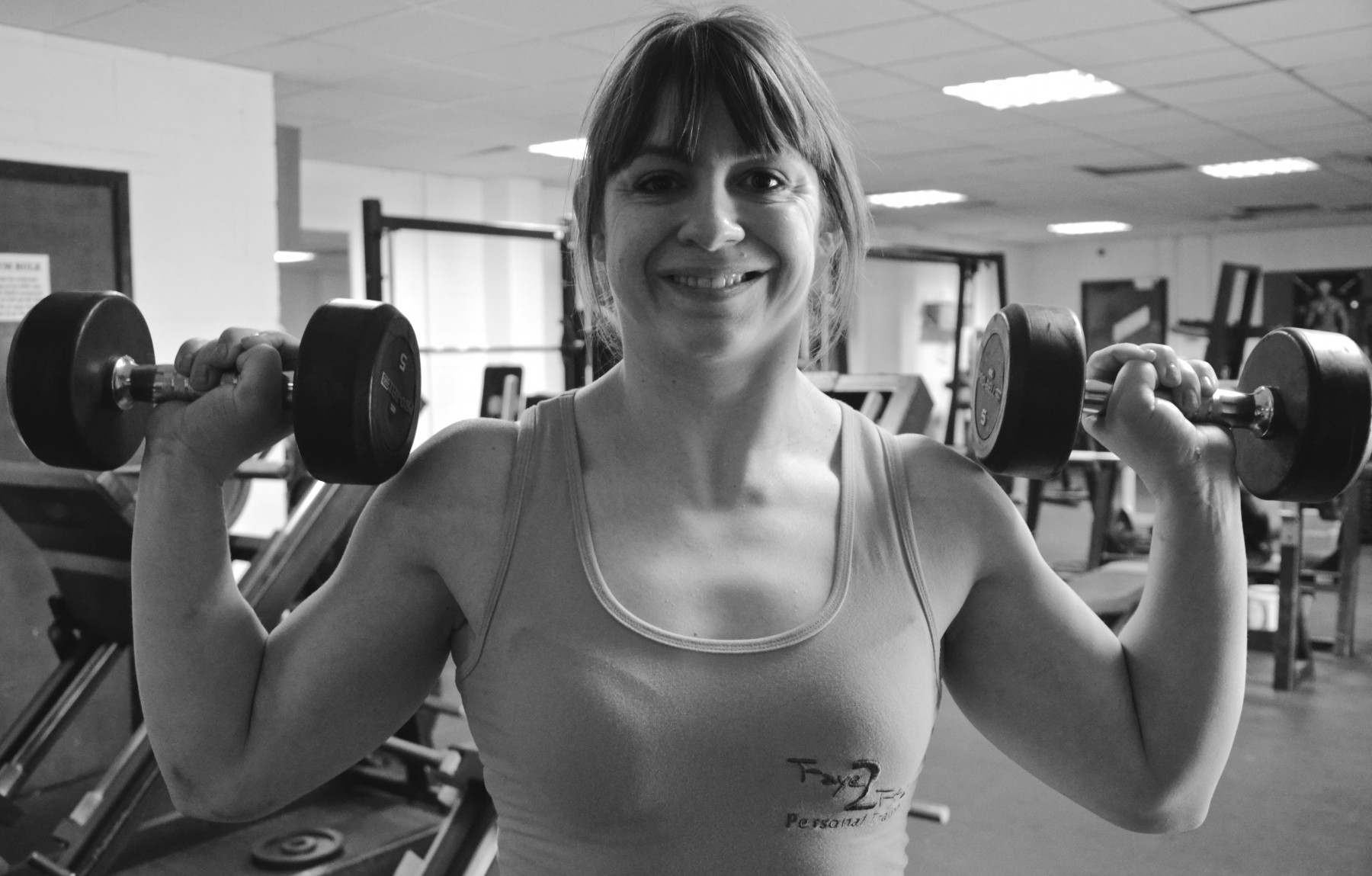 Hi everyone, Merry Christmas (even though it's a bit late) and happy New Year and all that!!
I'm sure most of us indulged ourselves a little bit more than we would normally over the festive period, I certainly did, and boy don't I know it! Not only are my clothes tighter on me but I have less energy and generally just don't feel myself.
But all is not lost!
I know within a couple of weeks of getting back to my regular training regime everything will look and feel much better.
We nearly all start the new year with great intentions of getting fit and healthy and maybe losing a few pounds here or there, but there are so many options open to us where do we get started?
The answer to that question is hard and will vary from person to person depending on gender, age, training age (how long you have been training) and your personal goals along with many other factors. The important thing to remember is that you are number 1 and you must put yourself first, you are responsible for your future so make a decision and stick to it.