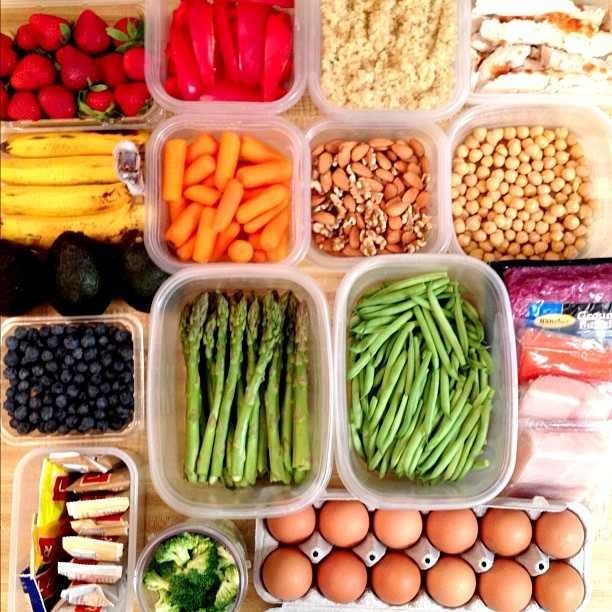 Yesterday (28th February 2015) I was at the CCYC open day, as they have just got the lease on the building next door and wanted to showcase different activities to the general public. I was invited to do a demonstration which I did with the help of my current client base, a huge thank you to them. I had a stand set up throughout the day, offering free health assessments and exercise challenges which kept me busy. When I asked people why they didn't exercise, I got a lot of different answers, but one that regularly came up was "I'm always tired, I just have no energy to exercise". When I explained how the food we eat or don't eat may affect the quality and number of hours sleep we get on a regular basis people were surprised.
In 2013 Grandner et al conducted a study researching nutrients associated with short and long sleep duration. Although previous research has shown a connection between diet and sleep, most studies have been done in sleep clinics over a few weeks, but they examined participant's real-life sleep patterns for a full year.  They found concrete links between certain nutrients and the duration of sleep people were getting. For the study they grouped participants by average sleep duration:  very short (less than 6 hours), normal (7-8 hours), long (9 or more hours). When they looked at the participants nutritional diaries they found some striking resemblances within each group. The biggest finding was that the normal sleepers had the widest variety of nutrients, which indicates they eat the healthiest diets amongst the participants. The second finding was very short sleepers had the narrowest ranges of nutrients, which is suggestive that their sleep deprived brains are making poor food choices or their eating the same unhealthy foods day after day.
When we are sleep deprived we often reach to coffee or energy drinks which are high in caffeine. This is because caffeine is a stimulant which temporarily makes us feel more alert by blocking sleep-inducing chemicals and increasing adrenaline production. Three cups of coffee is considered a moderate amount of coffee but 6 or more is considered excessive and may affect our sleep patterns. Timing of caffeine ingestion is also an important factor, as it is estimated it takes just 15 minutes to start taking effect and can last for 6 hours or more. With this in mind it makes sense to eliminate caffeine from your diet later on in the day, so by the time you want to go to sleep, caffeine should no longer be having any effect.
People often use alcohol as a sedative (night cap), as it induces sleep and therefore helps us fall asleep quicker. However the quality of the sleep is often fragmented during the second half of the night, as it prevents us from getting any deep/REM (rapid Eye Movement) sleep as alcohol keeps us in the lighter stages of sleep. As with anything moderation is the key, research has shown that the amount people drink, has the biggest effect on the quality of their sleep and 1 or 2 drinks as a night cap may not be a bad thing. But keep in mind overtime the sleep inducing effect will decrease, but increasing your consumption to combat this will have a negative effect later on in the night, and as a result your sleep will be  more restless and you are likely to feel more fatigued the next day.
With the above information in mind, it is easy to see how a few changes to our diet can either have a positive or negative effect on our sleeping patterns. In an ideal world we would eat a wide variety of nutrients, drink no more than 3 cups of coffee a day, and limit our alcohol consumption. Changing everything at once will be hard and you are unlikely to stick to it, so try changing something every week. For more detailed information and an individual approach please contact me regarding a nutritional consultation. Happy sleeping 🙂