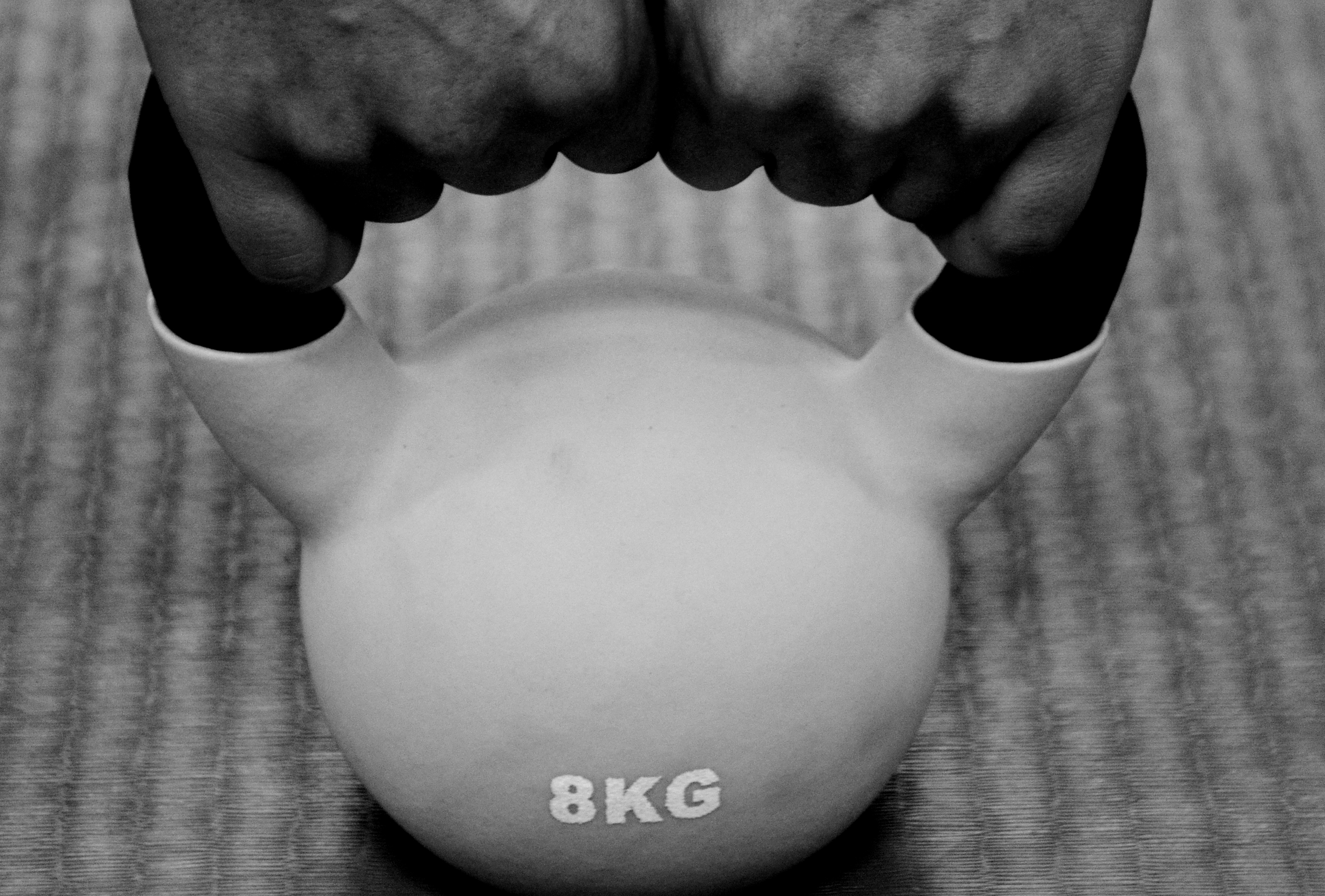 Faye2Fit HIIT Bootcamp
HIIT stands for High Intensity Interval Training. HIIT is an exercise method in which you switch back and forth between short intervals of high intensity exercise, followed by short rest or recovery periods.
The benefits of HIIT training are several-fold. Probably one of the biggest benefits is that HIIT usually lasts only 20 minutes or less. This enables just about anyone to be able to get in a great workout regardless of their busy schedules. By working at close to your maximal heart rate, you will be burning the most calories, and causing the most physiological changes to your body that will be beneficial to fat loss.
The sessions will last between 30-45 minutes and cost £5. People of ALL abilities are welcome*.
For more information please give us a call on 07730 590564 or email us: info@faye2fit.co.uk
*Some classes will be for women only, for those ladies that prefer to exercise away from men, for whatever reason be it confidence, religious beliefs, etc.