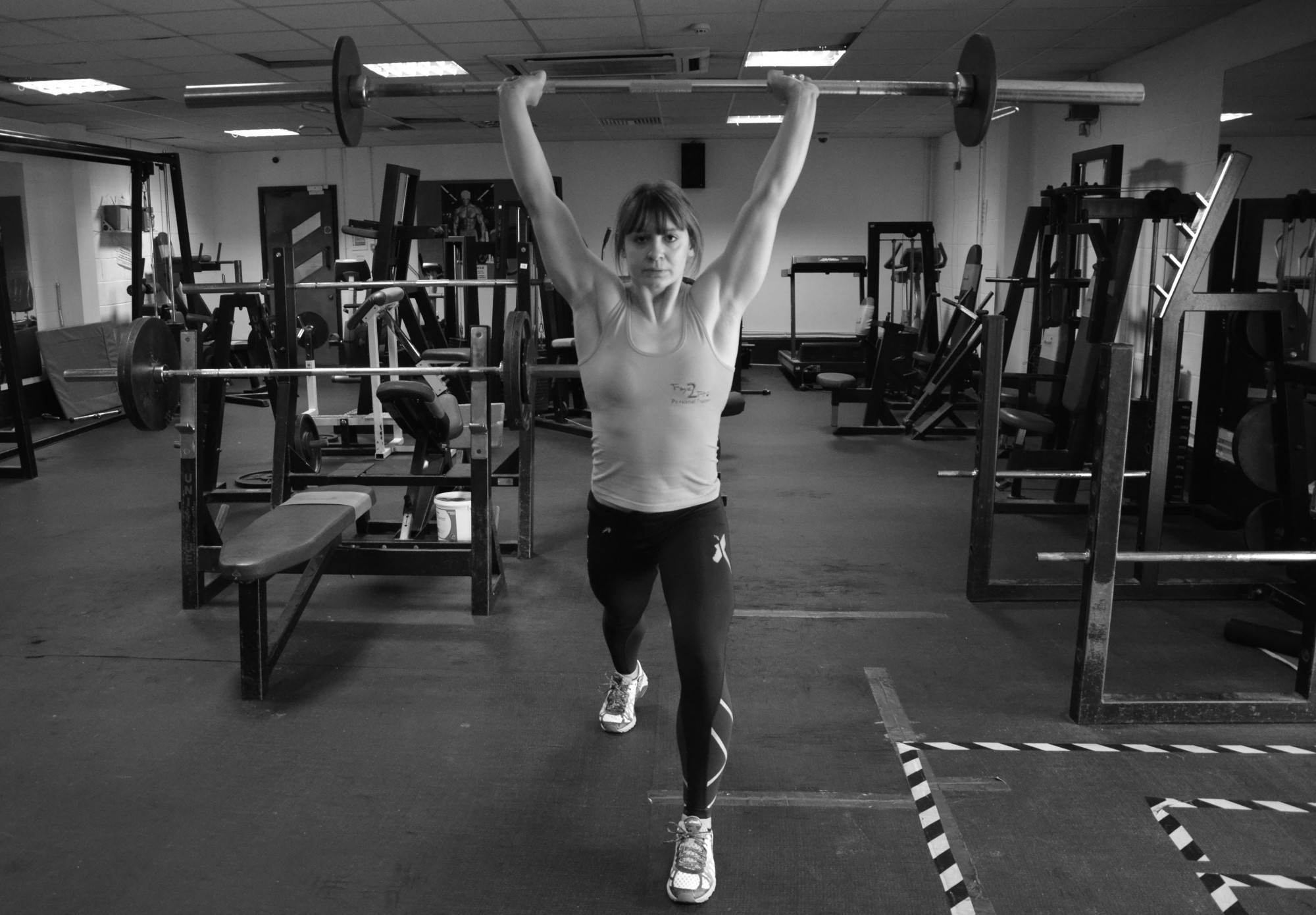 Faye2Fit Personal Training
Are you ready to lose pounds and inches, and find strength and energy you didn't even know you had?

Great you've come to the right place!
I have been a personal trainer since 2010, and believe my own life experiences along with my educational background have led me to this career path. I have a variety of clients ranging in age and ability, all of which provide an individual challenge that I find both enjoyable and rewarding.
Personal training is one of the fastest, easiest, most successful ways to improve your health and fitness.
Whether you've been working out for years or are planning to start, I can tailor a training regimen to suit your individual needs, schedule, and budget, I will provide you with a regular individual program that is carefully thought out to fulfill both your short and long term goals. I pay particular attention to your form, to ensure you are not only getting the most out of each workout but also most importantly it is safe and fun. I want you to both enjoy the journey and actually succeed, fitness isn't just about how many calories you can burn, and food isn't all about how many calories you consume.
As a personal trainer, I've seen clients from ages 7 to 70 (see our testimonials) accomplish things they never thought possible. Unfortunately we don't all have the natural talent and motivation required to be a supermodel or elite athlete, but everyone can improve and reach their full potential. I educate my clients about exercise, diet and maintaining a healthy lifestyle, which empowers them to make the most of their abilities and in turn reach their goals.
Making a commitment to your health and fitness is a huge step, so let's take it together!
for more information, or to book your session, send us an email to info@faye2fit.co.uk
or give us a call on 07730 590564
Small Group Personal Training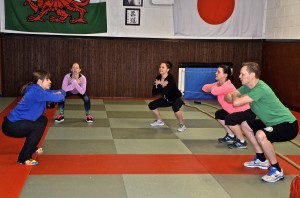 Training with a group of friends or colleagues is a fun way to workout, you can motivate each other and have the added bonus of reducing the cost of traditional one on one personal training. There will be a maximum of 5 people per session which will last 1 hour. You will follow a systematic program, designed to get you the results within a group setting. A combination of strength training, cardiovascular conditioning and flexibility along with nutritional guidance will give you a complete fitness solution.
Mobile Personal Training
My personal training service is not just limited to the gym, I understand that for some individuals the gym is either daunting or not convenient due to lack of transport or time.
Solution – I can come to you.
I will bring all the equipment that you require to obtain your goals whether it be in your own home, office, park or somewhere else that you would like to train.
Health Assessment
A full health assessment will be conducted as part of a personal training package, but can also be purchased separately. This is conducted in order to help me gauge your current health and fitness levels before putting a full plan of action together. Information about your lifestyle, diet and medical history will be required, to build a complete picture of your health. I will also take some measurements including blood pressure, resting heart rate, body fat percentage, Muscle mass, hip and waist circumference and BMI. This will help me to create a routine that will suit your ability as well as reducing any potential injury risk.