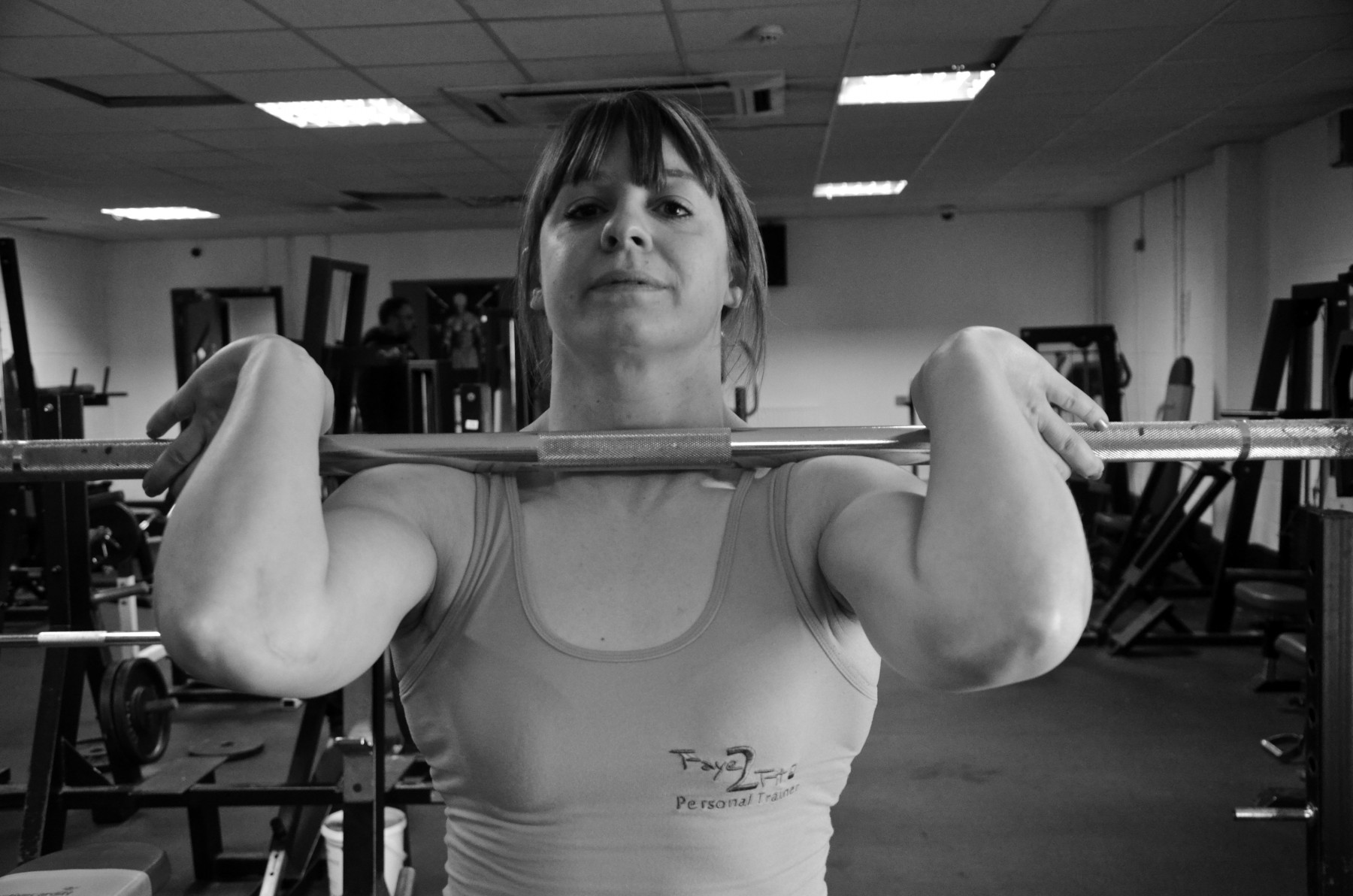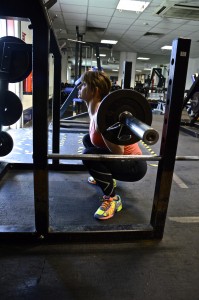 Strength exercises can be defined into two categories, either Isolation or Compound.
Isolation Exercises are those exercises that move a single joint through a range of motion.
An example of this is the bicep curl involving the elbow and the leg extension involving the knee. These movements are called isolation because they put major stress on a single, isolated muscle.
Compound Exercises involve multi-joint movements that involve several muscle groups working together to move two or more joints through a range of motion. An example of this is the squat, which involves the work of both ankles, knees and hips and puts major stress on the quads, hamstrings, glutes back and core.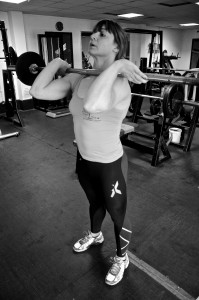 With just a few compound exercises you can get a full body workout in a short space of time that will build muscle fast while strengthening the whole body and improving your overall fitness level.
Compound Exercises are a great calorie burner both during and after the workout. This is because more joints are involved, which therefore makes the exercises more taxing. After finishing the exercises your body will use oxygen at a higher rate as part of the process of recovering, and as a result you will carry on burning more calories.
The tension that the compound exercises put on your body also increases secretion of hormones like growth hormones and testosterone. The increases of these hormones encourages the reduction of fat mass, and also stimulates heightens muscle mass which facilitates fat loss. In addition, muscle tissue burns more calories than fat tissue which boosts your metabolism.
The masterclass/seminar will last approximately 4 hours and will educate you on how to perform these exercises correctly and safely.