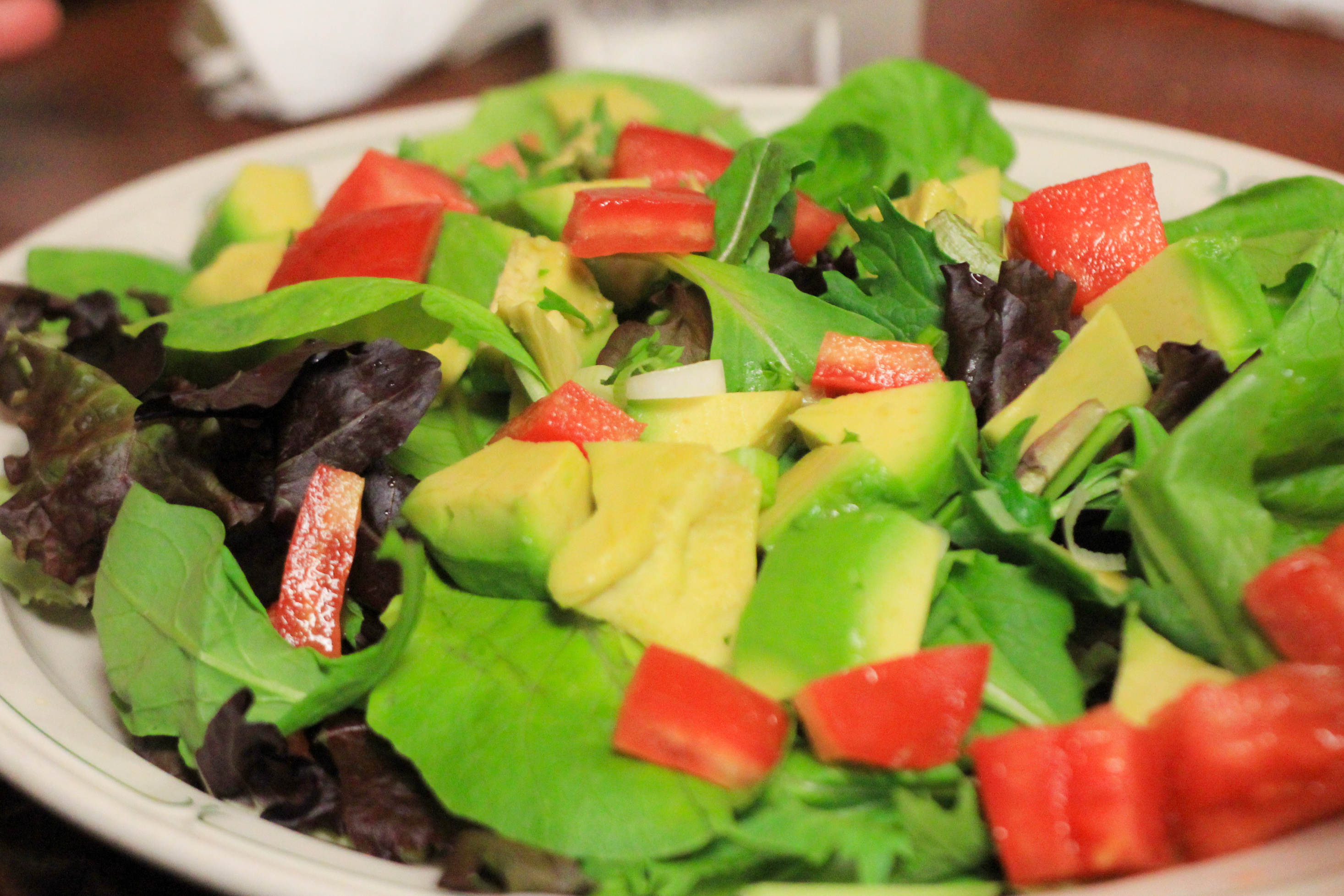 How you feel today, tomorrow and in the future is directly correlated with what food choices you make.
The foods we eat not only affect our physical bodily functions, but also impact our mental functions and our emotions. The link between good nutrition and weight reduced chronic disease risk and overall health is too important to ignore.
By taking steps to eat healthy, you'll be on your way to getting the nutrients your body needs to stay healthy, active, and strong. As with physical activity, making small changes in your diet can go a long way.
The reality is, there is so much health and nutrition information out there, so many kinds of supposed 'healthy diets, it really can get very confusing! Most people can get all the nutrients they need from a healthy balanced diet.
The idea behind dietary supplements such as vitamins, minerals, fatty acids, amino acids etc is to deliver nutrients that may not be consumed in sufficient quantities within our day to day diet. We should not be substituting supplements for a balanced healthy diet, but there are some population groups or individuals, such as pregnant women, people on certain medications, elite athletes etc that may need some extra supplementation to achieve optimum health.
My belief is there is not one single diet out there that suits everybody, we all have different needs and with my help we will work out what's best for you. Whether you're a serious athlete or recreational exerciser, it's important to make sure you are eating the right diet to achieve your goals.
The consultation will last approximately 30 minutes, we will look at a 3 day food diary that you will have recorded yourself and discuss ways in which you can go about changing your diet to maximise your results.
I will discuss and monitor your progress on a regular basis and suggest changes as and when it is needed.