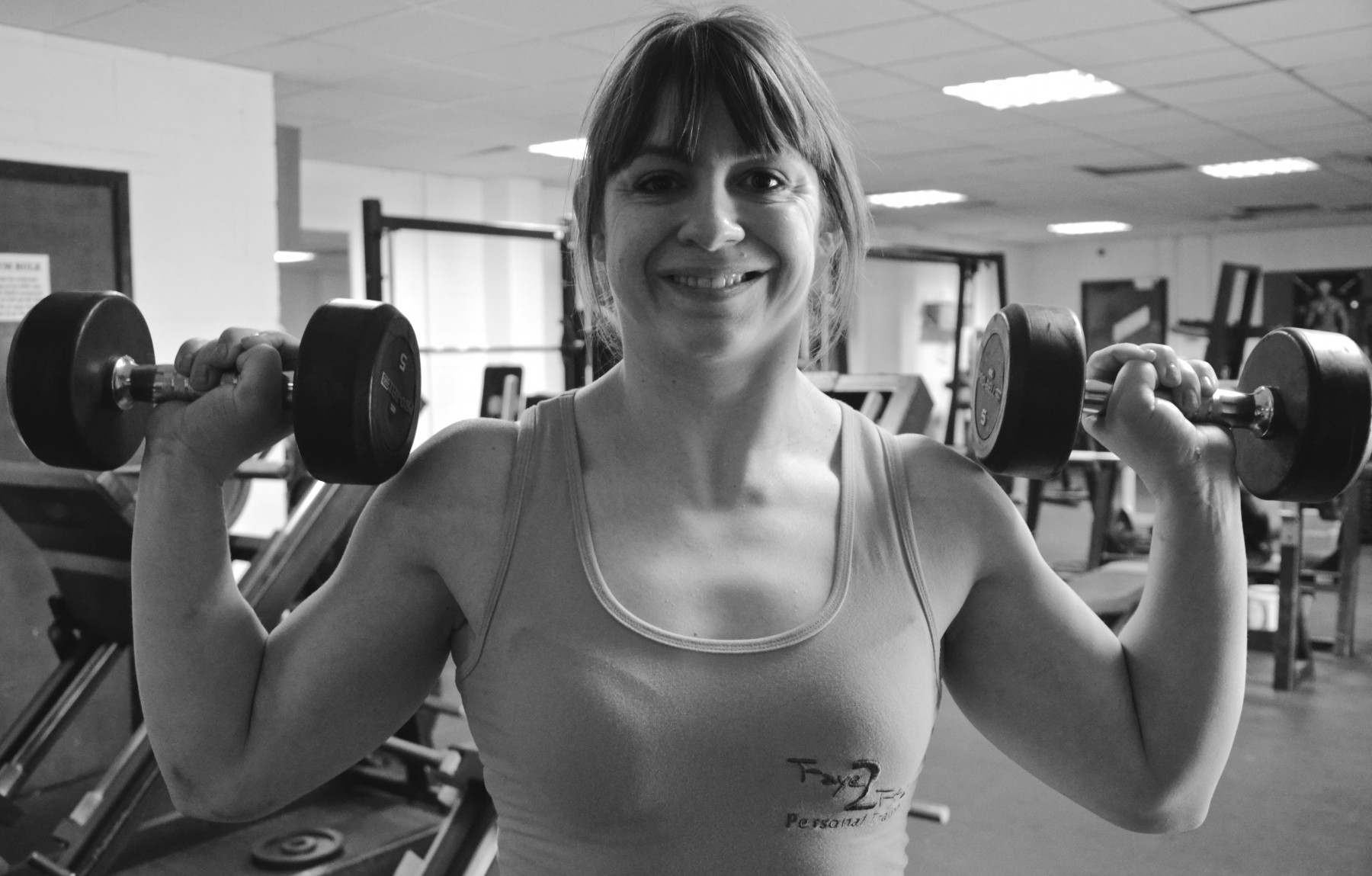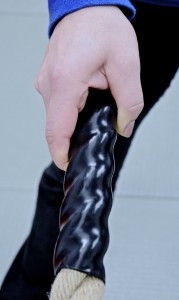 Strength and Conditioning tends to be used mostly for athletes to improve their athletic performance, but it is also utilized by non athletes to promote their general fitness.
It encompasses the entire development of the athlete and can include a variety of forms of training such as plyometrics, speed and agility, strength training, endurance and injury prevention.
The purpose of a strength and conditioning program is that it enables the athlete to build and maintain a strong solid base for their chosen sport. Once the specific needs of an athlete have been identified, a program is devised and is often highly specific to the needs and demands of their sport.
The program will differ depending on the time of year (e.g. on or off season), injury status etc. but a high level athlete should always benefit by following an individualised designed program to maximise their performance for their sport.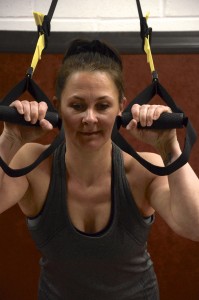 I have been involved in topflight sport for the majority of my life. I have been lucky enough to train with and under some very knowledgeable people, and gained a lot of experience that I now would like to share with others. Amongst my client base are Welsh Rowing and a national sprinter. I believe with my sporting experience (Olympic weightlifting, Bobsleigh and Gymnastics), along with my educational background I am well suited to helping other fellow budding athletes.
For more information about the Faye2Fit Strength and Conditioning Programmes please get in touch!
or call 07730 590564